Our team
Michel Rossi, Chief Executive Officer, leads IDM since 2015
He rests on the skills and polyvalence of his sale force
Damien LAYMOND
Sales representative / Suisse Romande
damien.laymond@idm-france.com
+33 6 09 59 23 93
Julien GUILLOTEAU
Sales representative export Monde
julien.guilloteau@idm-France.com
+33 6 87 14 55 57
On a sales administration team who is not afraid of the cold
Fred RUIZ
Purchase manager – Sales administration Alpes du Nord / Suisse Romande / Jura / Vosges
fred.ruiz@idm-france.com
04 79 84 34 34
Jean-Pierre BLANCHARD
Production / stock manager – Sales administration Alpes du Nord / Isère / Alpes du Sud / Pyrénees / Massif Central / Andorre / Espagne
jp.blanchard@idm-france.com
04 79 84 34 37
And a marketing digital responsible !
IDM also has a top-notch accounting department
Isabelle GALLARDO
Head accountant, administration
isabelle.gallardo@idm-france.com
+33 4 79 84 37 76
A warehouse to run
Sewers who can untangle the most complex situations
Customer satisfaction is amongst the priorities of the IDM team.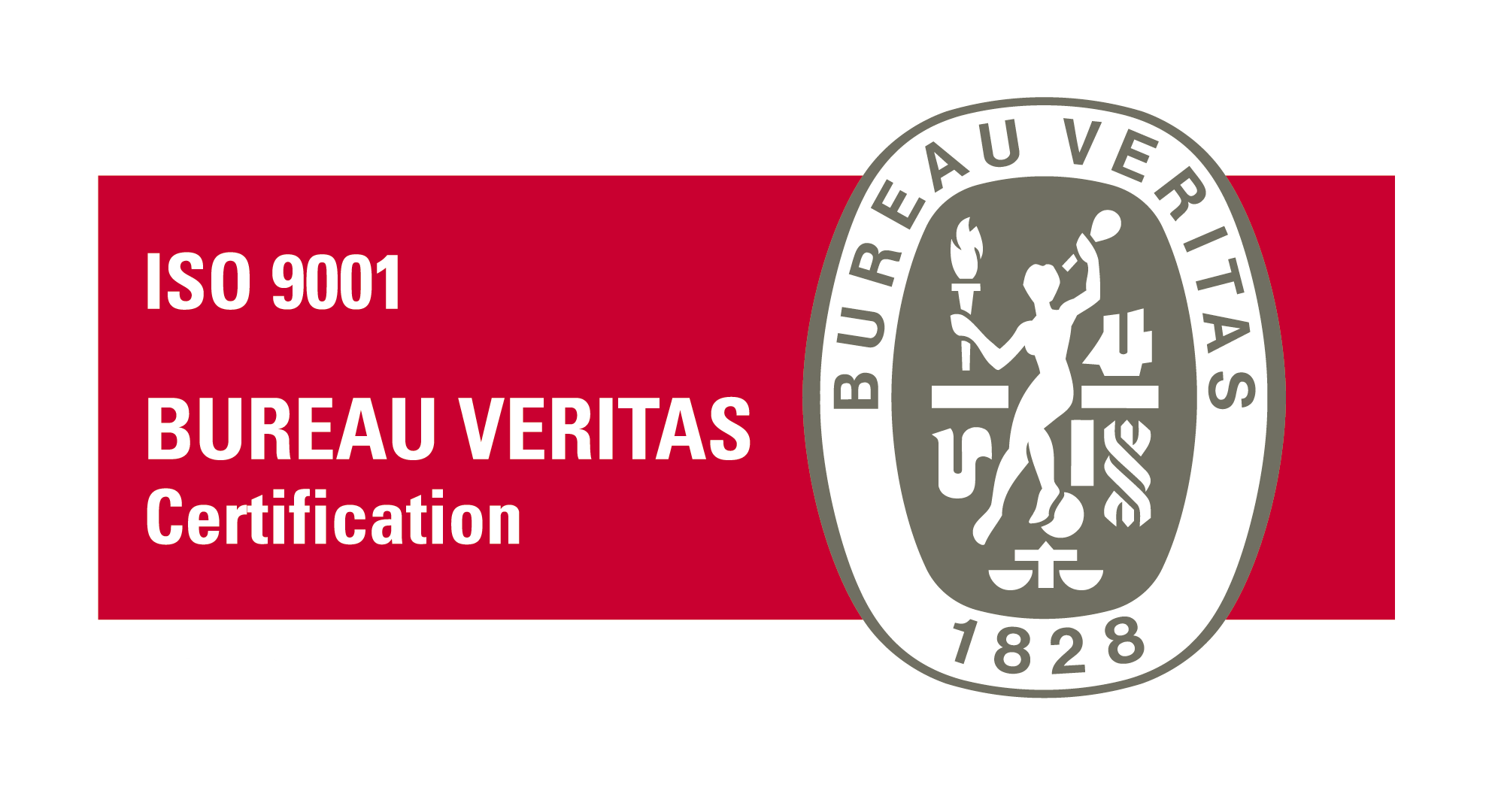 IDM is certified ISO 9001.