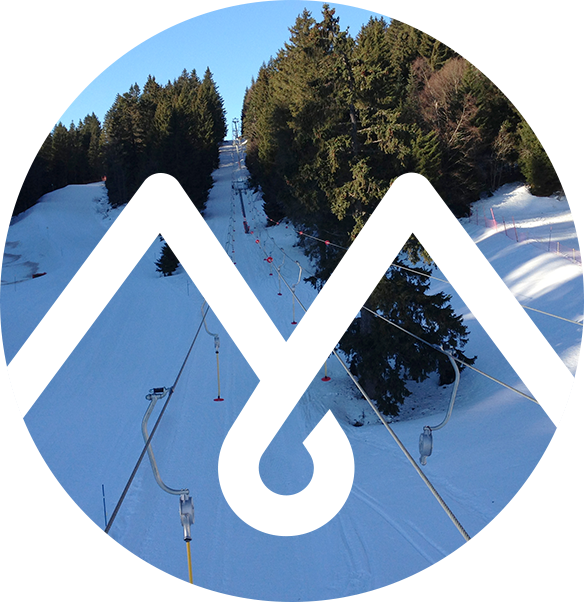 Bird diverters
Apart from their touristic and economical role in mountain areas, ski areas are located at the heart of natural areas that are home to many natural species. In front of this issue and aware of the need to cohabit respectfully with the fauna, ski managers have worked together with national authorities for the protection of wildlife to find out a preventive policy, in particular for the avifauna.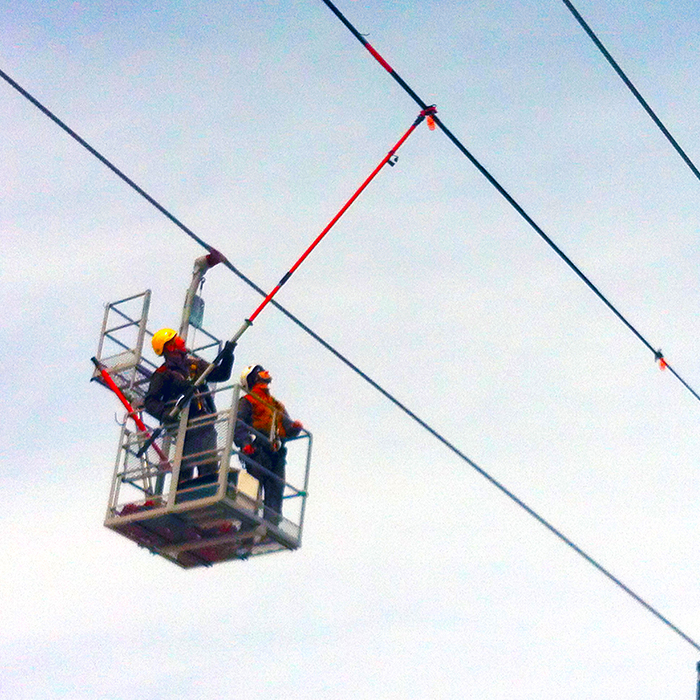 Bird diverters have been laid out on many lifts in French ski areas (ski lifts and aerial lifts) as warnings that are visible in any weather by the avifauna. They prevent bird from colliding with suspension cables, hauling cables, multi-pair cables or safety ropes.
IDM was chosen as official distributor by French Ski Areas and we work in permanent partnership with national bodies for the protection of natural sites, particularly the National Park of La Vanoise.