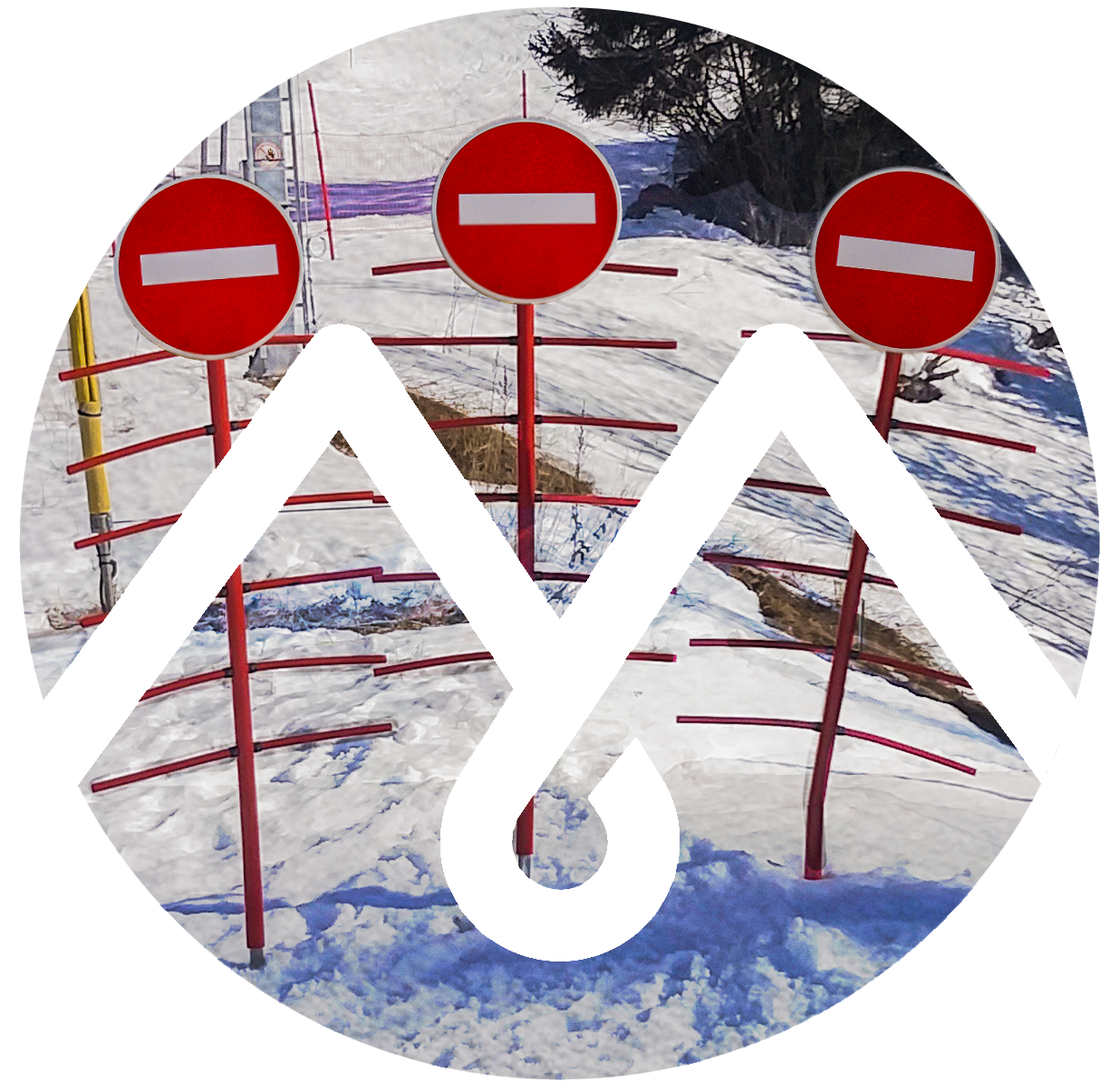 SafeTree
Thanks to a ski areas analysis, we have noted several difficulties with springbox ski lifts unloading areas.
Indeed, in addition to be really complex for beginners clients and kids, some dysfonctions and frequent installation stops could be caused by this
particular area.
Therefore, in order to secure the unloading zone and optimize the skiers flow, we have developed an universal safety and protective product for all springbox ski lifts models.
An innovative solution for users and springbox skilifts owners
His fir tree form product has a base and 12 branches both articulated. It is an adequate and effective solution to stabilize and control the string grabe once dropped.
Located after the regulatory evacuation area, it is certainly not an obstacle for users.
Thanks to its atypical form and bright color, Safe Tree is a naturally eye catcher and a reassuring runaway end signage.
Click here to get document !
This device, suitable with all kinds of springbox skilifts, is able to reduce installation stops due to some security sensor triggers.
Safe Tree set up ensures the T bar passage over the security gates.
The device takes part in the ski trail general arrangement. It is easy to handle for daily tasks done by the support personnel..
Moreover, if the T bar drags a skier away, the accident risk is avoided thanks to the device felixibility confered by its polyurethane ball joint.
Thanks to its bright color, signageand strategic location, novice users and kids can more appreciate the evacuation of this complex area.