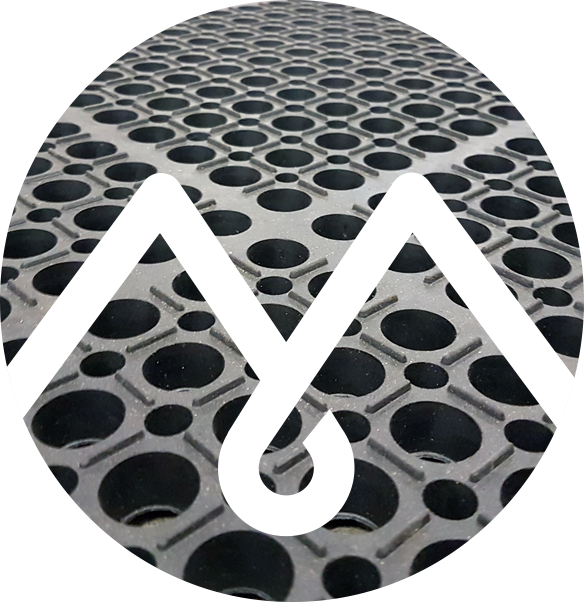 High efficiency rubber mats
IDM is the leader in supplying anti-slip floor mats and sliding floor mats for ski resorts and touristic facilities. Many customers in France and across the world trusted IDM and keep doing so. IDM is the exclusive distributor of IDS products for mountain professionals.
Non-slip flooring
For more than 20 years, IDM has become an expert in offering nonskid floor mats that meet the most specific exacting of ski managers. This goes from simple glued on mats in ski rental shops to the rubber hollow mats compliant with regulations on access for disabled people, which we can find in the stations of ski resort lifts. IDM has a wide range of products that comply with European and local regulations (fire classification, access for disabled people…).
Our floors mats are adapted to areas with an important traffic.