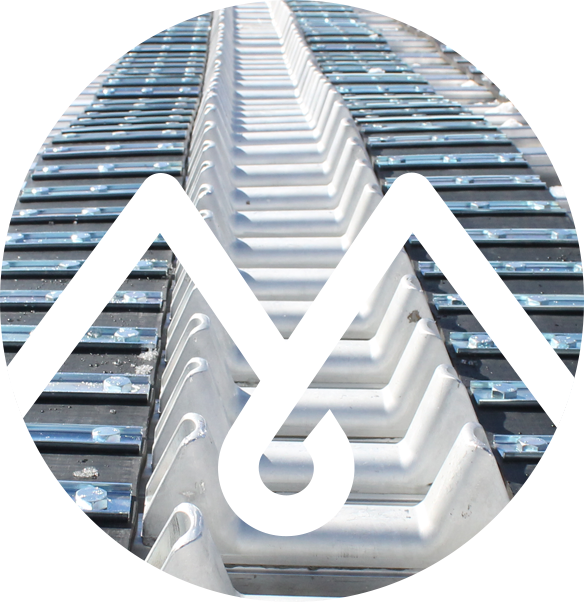 IDM, your expert for snow groomer spare parts
Since the creation of the company, IDM has always looked forward to offering a reliable and quality alternative option to its customers in terms of spare parts for snowgroomers. IDM offers solutions for the needs of all customers thanks to products compatible with all the major snow groomer makers, from Kässbohrer to Prinoth, and all models.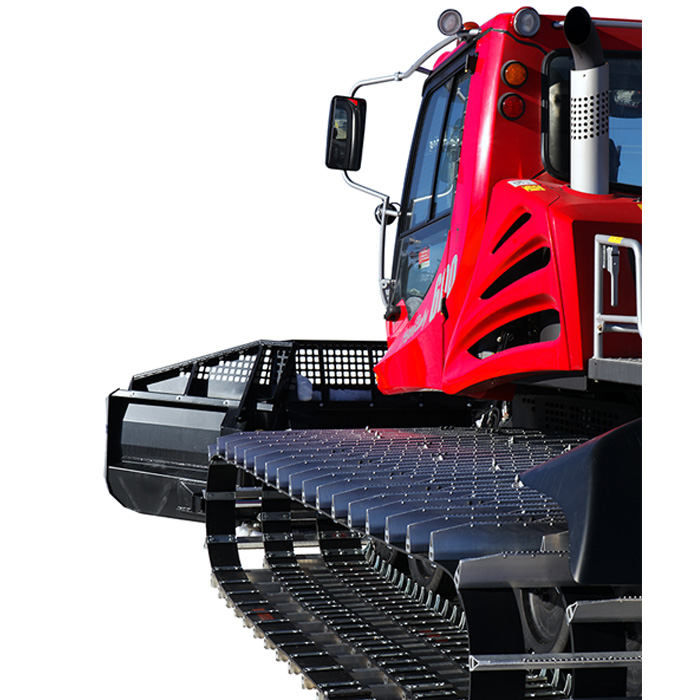 Spare parts for tracks
Thanks to its partnership with Hans Hall, a well-known specialized manufacturer for tracks of all brands, IDM can offer a wide range of products for snow groomers. This includes all the different parts of a track: tyres, tyre-guides, sprockets, cleats, rubber belts and also screws, accessories (ice picks, stabilizers, grappling hook…), backing plates, lacings…
Snow blower spare parts
IDM also sells spare parts for snow blowers: flaps, tiller wings, tiller extensions, snow blower supports.
Miscellaneous spare parts
Always willing to satisfy its customers, IDM also has in its store winch cables, ROBALON wings and polyethylene profiles to protect the floor of garages.
Complete tracks
IDM can offer complete tracks of the brand Hans Hall to replace the original manufacturer tracks. For example, the EXCALIBUR cleats give astonishing results, with an increased lifetime and less maintenance.
Summer tracks
As snow groomers are not only used in winter, IDM also offers rubber trackbelts for summertime uses such as transport of people, equipment or maintenance operations.