Spare parts for ski lifts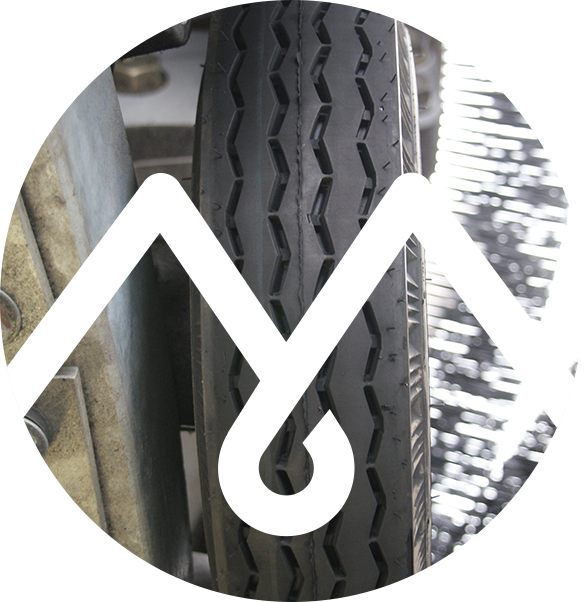 Solutions for all needs for spare parts
IDM embodies before all an expertise and a know-how in the business of spare parts for ski lifts.
Rubber spare parts and manufactured polymers.
In this domain, IDM can produce many different parts, depending on the customer's needs.
Our method:
First of all, we determine the best product mixture to suit your particular needs (custom study). Then, we chose the most appropriate manufacturing process:
die-cutting of rubber sheets or plates (driving connections…),
extrusion (all window and door profiles, footrest tubes),
molding (chairlift end caps, chair holders, safety wheels, nozzles, platters…).
This way, we can produce any type of polyurethane wheel furbishing, many rubber or plastic spare parts, station lower face brushes. On lifts with automatic hooking, we can supply launching tyres for all types of installations.